Nicola Goldsmith
Nicola Goldsmith
MSc Dip COT SROT
Nicola is a highly specialised hand therapist with clinical, managerial and business development experience.  Currently she is loving juggling several jobs including at GripAble, Miriam May OT and NES.  GripAble is giving the opportunity to ensure the therapist and patient needs are at the core of development of GripAble as it launches into the market.  Working privately, enables Nicola to keep her clinical skills going and provides a wide variety of hand therapy challenges including trauma and acquired conditions.  Nicola is also current President of the International Federation of Societies for Hand Therapy (2019-2022).
2000-Current
PARTNER AND TEACHER
NES Hand Therapy Training
2019-Current
CLINICAL DIRECTOR, GRIPABLE
Working to develop and introduce a new instrument for assessment and treatment of the hand for use in hand therapy, paediatrics and neurology.  http://www.gripable.co
2019-Current
CLINICAL SPECIALIST HAND THERAPIST,
MIRIAM MAY OT
Providing personalised treatment for clients in the North London area.  http://www.mayot.co.uk
2010-2019
UPPER LIMB SERVICES MANAGER
BMI Healthcare
Strategic development of upper limb services and clinical leadership building 34 hand clinics around the UK
1995-2009
LONDON HAND AND WRIST UNIT
HCA (Wellington Hospital)
Set up first private hand unit in London
1991-1995
SENIOR OT (HAND THERAPY)
Mount Vernon Hospital, London Burns, Plastics and Rheumatology
1989-1991
BASIC GRADE OT
Royal Hospital and Home, Putney (Neurology)
1993-1995
MSC RESEARCH METHODS FOR REMEDIAL THERAPISTS, DISTINCTION
Kings College, London
1986-1989
OCCUPATIONAL THERAPY
London School of Occupational Therapy
PROEFESSIONAL MEMBERSHIPS
Royal College of Occupational Therapists
Health and Care Professionals Council
British Association of Hand Therapists
British Society for Surgery of the Hand
2019-Current
PRESIDENT, IFSHT (International Federation of Societies for Hand Therapy)
2013-2019
INFORMATION OFFICER then PRESIDENT ELECT, EXCO, IFSHT
1995 - 2004
BAHT (British Association of Hand Therapists) EDUCATION SUB COMMITTEE
Committee member then Chair
TEACHING EXPERIENCE
BAHT Validated courses since 1994
Bespoke courses / Masterclasses in UK, Ireland, Denmark, Portugal, South Africa, Qatar and Saudi Arabia
Presentations include:
IFSHT Berlin 2019, Scandinavian Hand Surgeons and Hand Therapists, Tallinn 2019
UK Primary Care and Public Health Conference – Splinting the rheumatoid hand, 2015
Federation of the European Societies for Surgery of the Hand and Hand Therapy Congress, Lausanne, 2008.  Speaker "Overview of treatments for finger stiffness" and round table discussion
Lectures and workshops: IPRS: Use of PrimusRS for assessment & treatment of upper limb disorders 2007, 2008
Society of Medicine, GP section, Annual Study Week 2007.  Lecture: "Common conditions of the Hand and Wrist" and Workshop: "Practical tips for G.P.s managing hand problems"
Royal Society of Medicine, Occupational Medicine section, Annual Study Week 2007  Lecture: "Treatment of Work Related Upper Limb Disorders"
International Federation of Societies of Hand Therapy, Edinburgh, 2004  Presentation "Hand Therapy Post Graduate Education, the British Experience"
Publications include:
Plonczak AM et al (2018) Hand Therapist Led FOllow-up for Paediatric Hand Trauma – a Restrospective Study of 139 Closed Hand Injuries. Ortopedia Traumatologia Rehabilitacja 6(6); Vol 19. 531-536
Goldsmith N, (2011) Dupuytren's Disease – Finally a new way forwards?.  National Association of Primary Care Review Autumn/Winter 2011/12: 36-37
Goldsmith N, Juzl E, (1998) Inter-rater reliability of two trained raters using a goniometer for the measurement of finger joints. British Journal of Hand Therapy 3(2): 11-12
S O'Leary, M.A. Grobbelaar, N Goldsmith, P Smith and D Harrison, (1997) Trapeziometacarpal arthritis: a review of the Helal silicone rubber ball spacer. Journal of Hand Surgery (British and European Volume), Vol. 22, No. Suppl 1, 45
Goldsmith N (1996) "MUD Splint" British Journal of Hand Therapy June (2) 4:10-12
SPECIAL INTERESTS
The arthritic hand
Pain conditions including WRULD and musicians
Splinting
Business development, people management and leadership
Empowering others to perform at their best with strong support
Other team members:
Elaine Juzl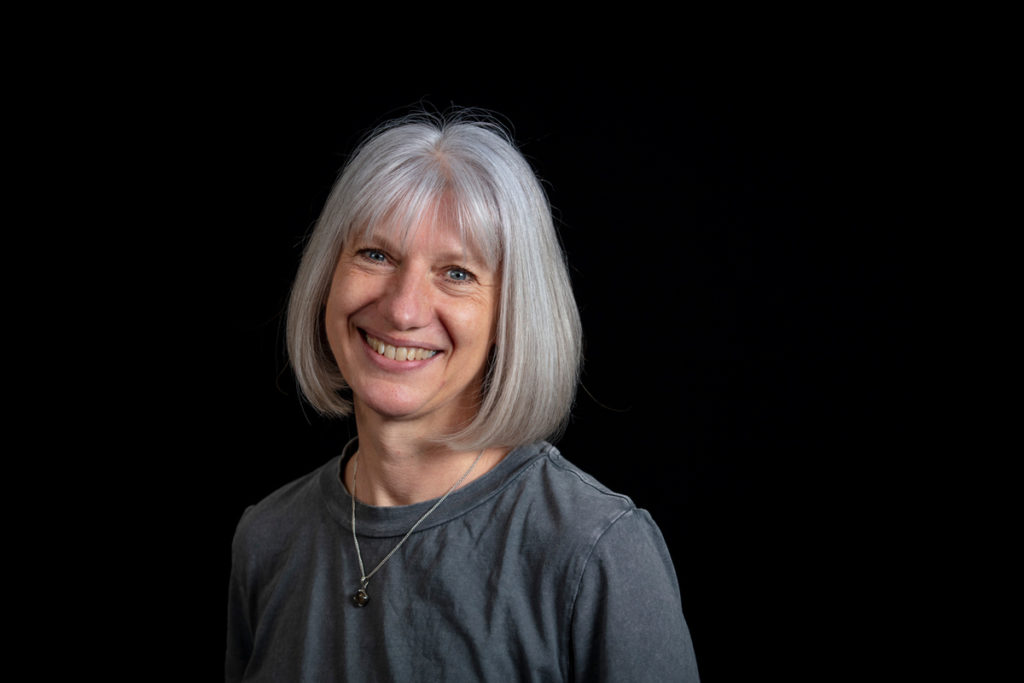 Elaine is a highly specialised hand therapist with a special interest and a Masters degree in ergonomics
Sarah Mee
MSc, PG Dip, Dip COT, SROT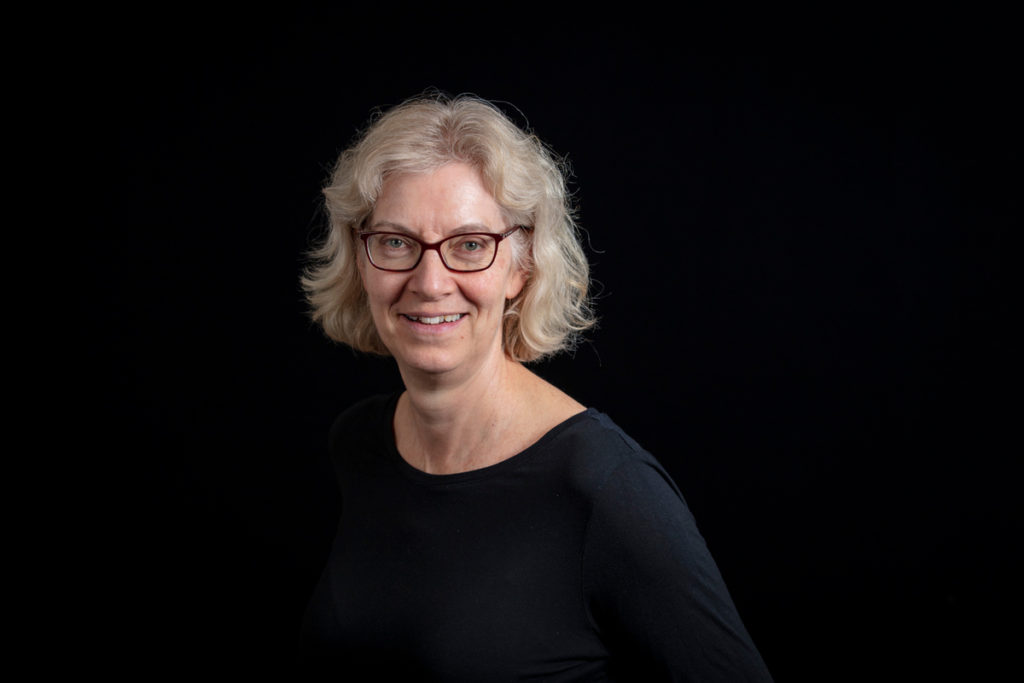 Sarah is a Consultant hand therapist leading a regional hand unit with a special interest in anatomy & biomechanics.