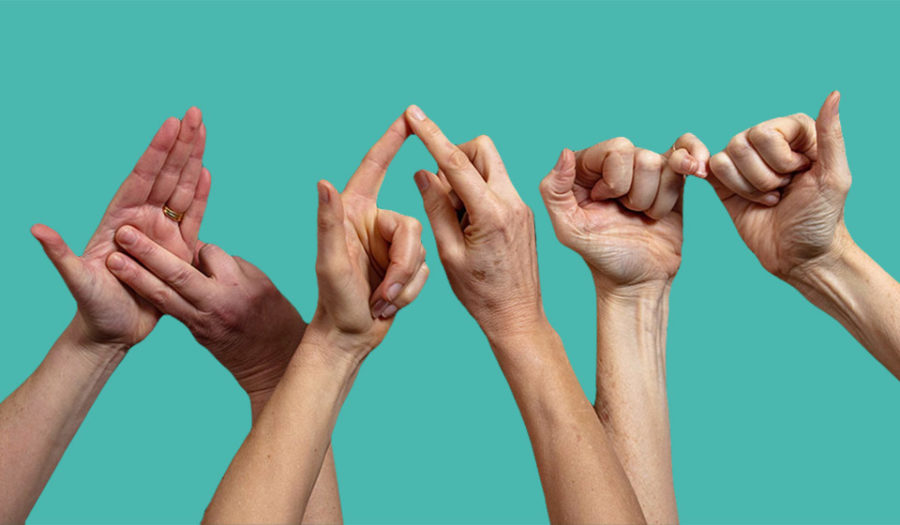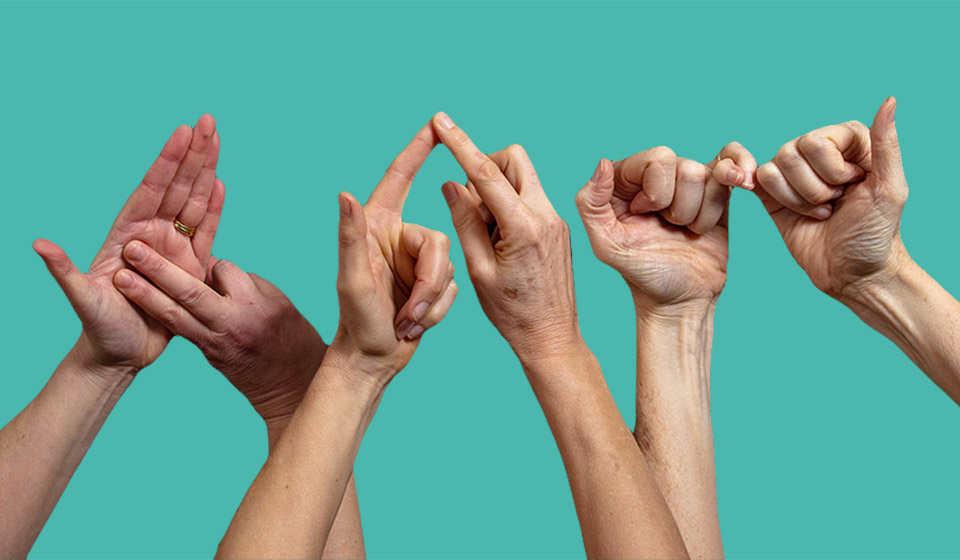 Creating specialists in the field of hand therapy
NES Hands provides cutting edge educational resources to prepare therapists for success in the field of hand therapy.
Who Are We?
Sarah and Elaine met at Mount Vernon Hospital in 1988 where they both worked in their first hand therapy rotation and haven't looked back since. Elaine was promoted to senior hand therapist and Sarah moved on to a senior hand therapy job at East Grinstead. Nicola then took the job at Mount Vernon and all three became firm friends and increasingly involved in hand therapy.
They ran their first BAHT Level II validated course together on Hand Assessment in 1993, discovered their love of teaching and formed a training partnership . Since then they have taught over 250 courses together.
All three have continued to develop their passion for hand therapy and still work clinically. Many shared interests have meant that as well as teaching together they are good friends. Often new course ideas have been developed while hiking, gardening or sampling the delights of specialist gins!
The NES Hands Team
Nicola Goldsmith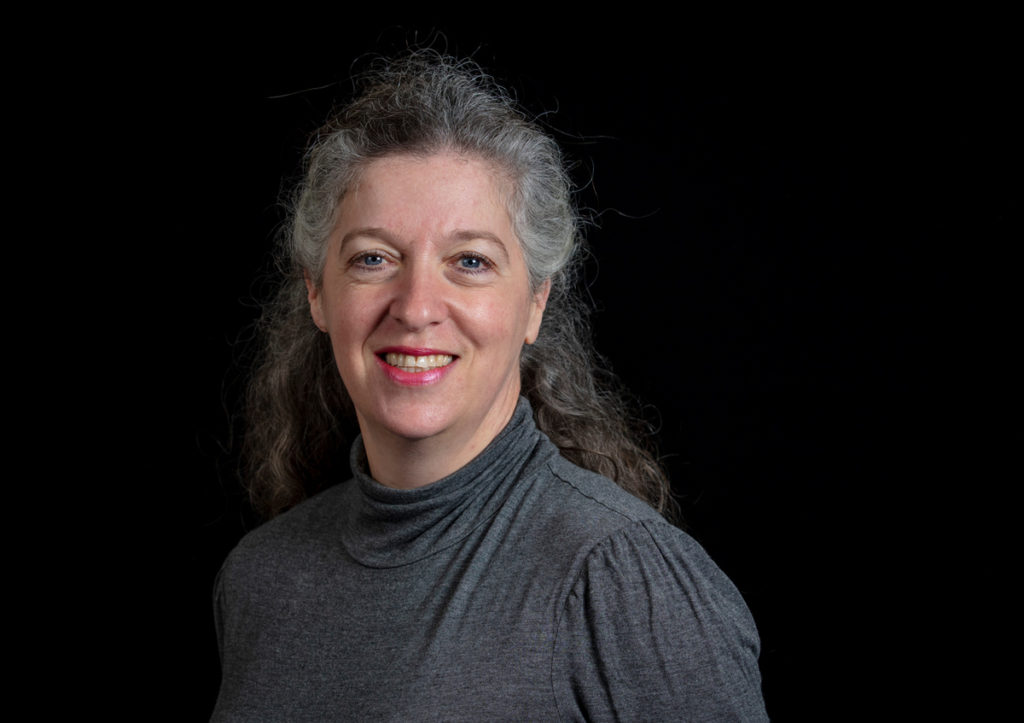 Nicola is a highly specialised hand therapist with clinical, managerial and business development experience
Elaine Juzl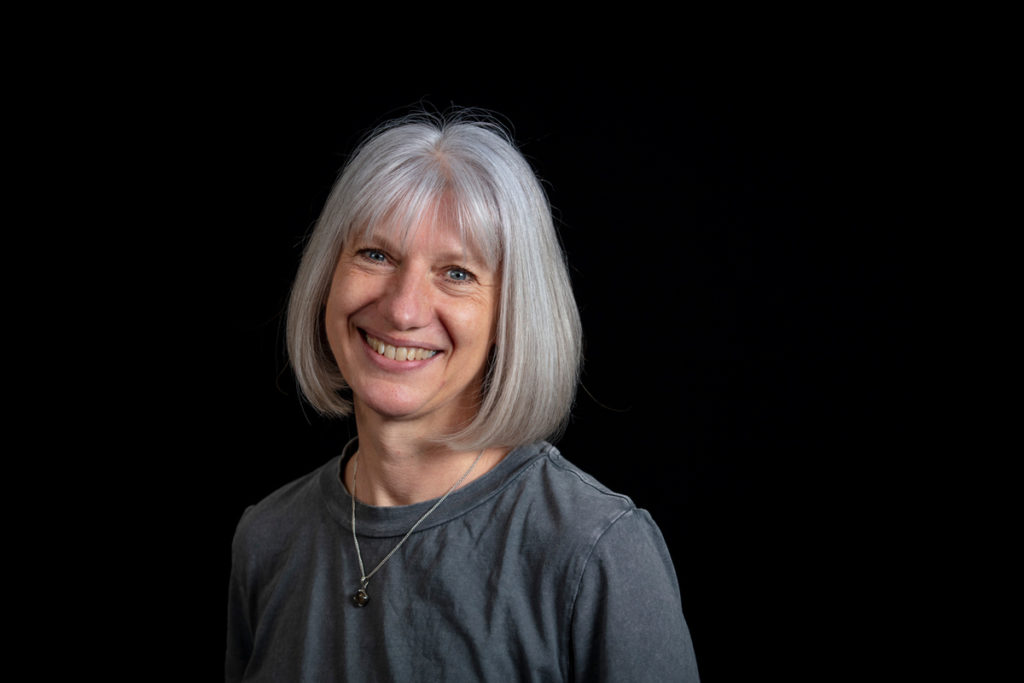 Elaine is a highly specialised hand therapist with a special interest and a Masters degree in ergonomics
Sarah Mee
MSc, PG Dip, Dip COT, SROT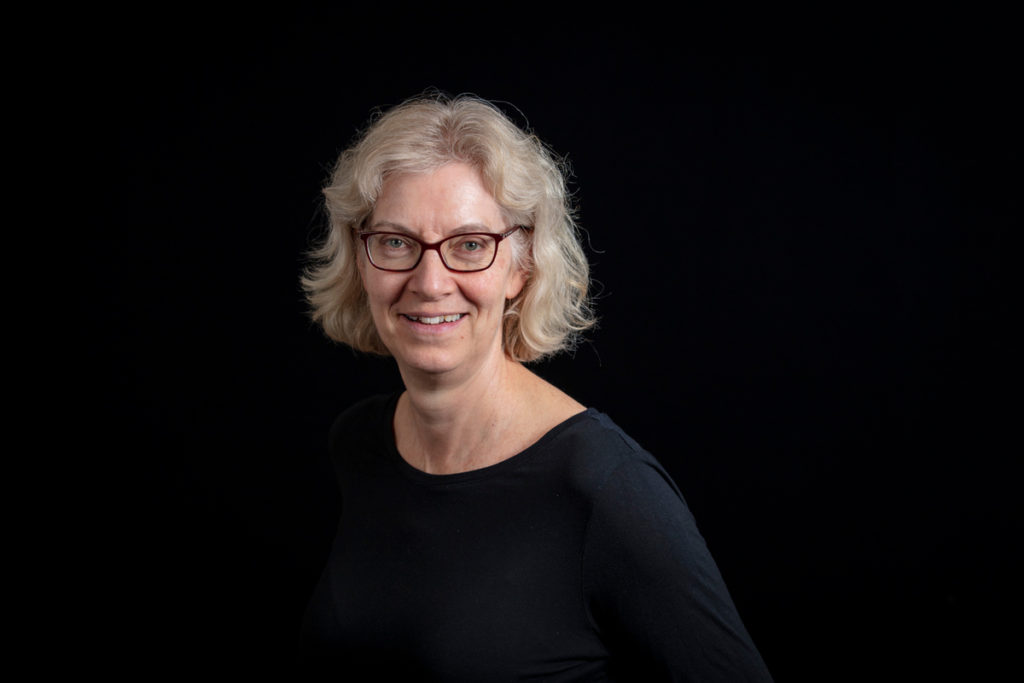 Sarah is a Consultant hand therapist leading a regional hand unit with a special interest in anatomy & biomechanics.
Latest News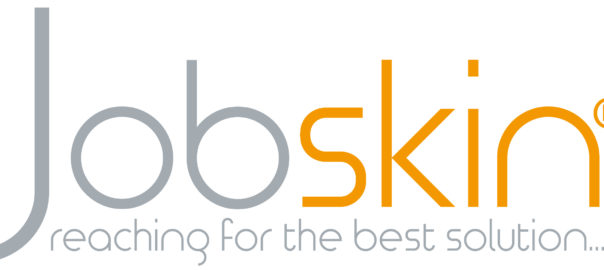 Performance Health sponsors NES
31 December 2020, 17:02
BAHT Level II Fractures course is sponsored by Performance Health.  Many thanks for the large delivery of consumables for us to send to the delegates
GripAble sponsors NES
22 December 2020, 19:40
GripAble has joined with NES and is supporting the BAHT Level II course on Management of Fractures in February 2021