Who We Are
NES Hand Therapy Training teaches specialist knowledge and skills in the field of hand therapy.
Meet Our Instructors
Nicola Goldsmith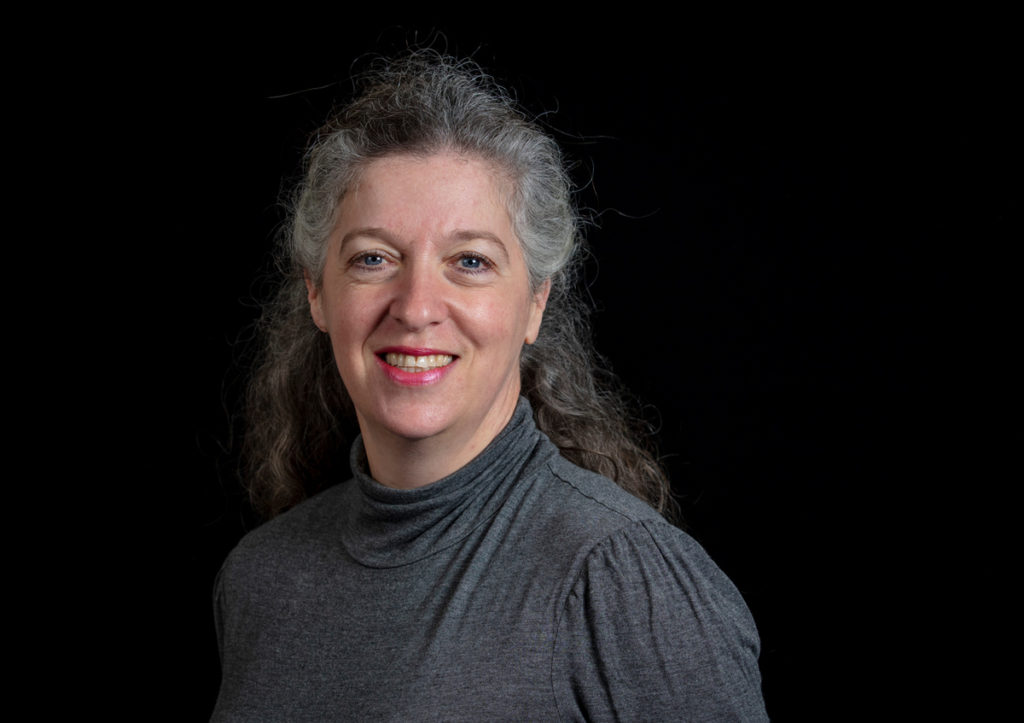 Nicola is a highly specialised hand therapist with clinical, managerial and business development experience
Elaine Juzl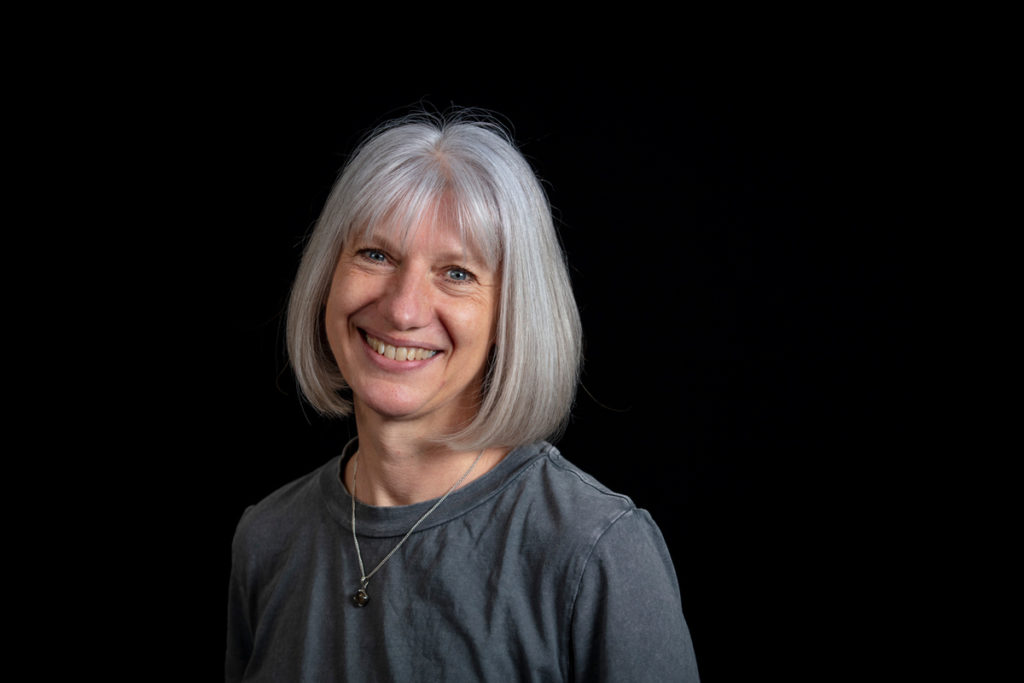 Elaine is a highly specialised hand therapist with a special interest and a Masters degree in ergonomics
Sarah Mee
MSc, PG Dip, Dip COT, SROT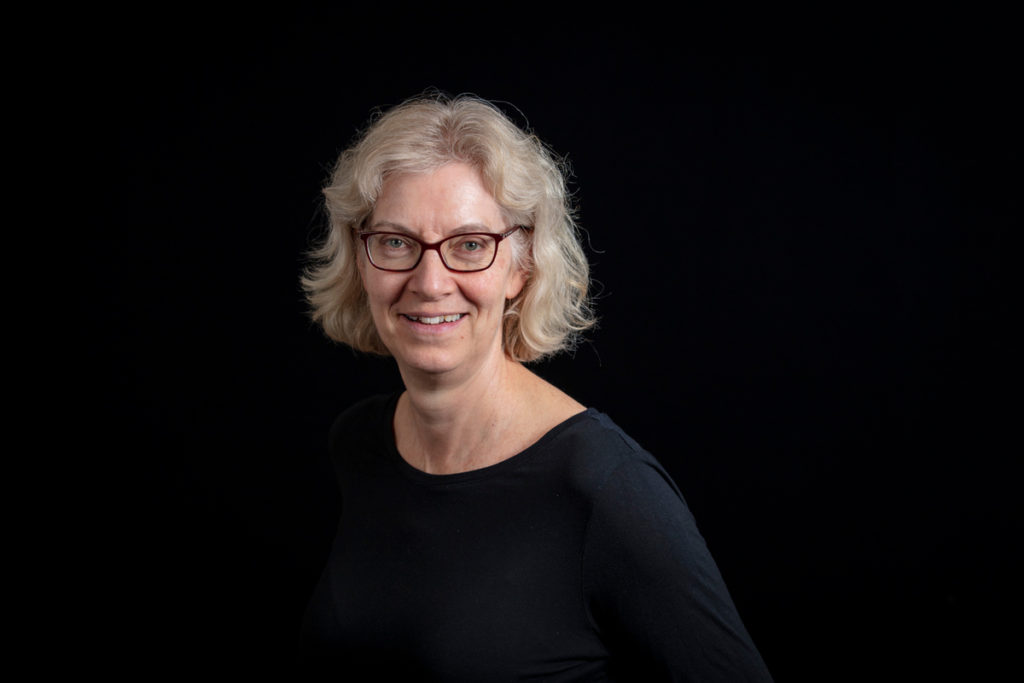 Sarah is a Consultant hand therapist leading a regional hand unit with a special interest in anatomy & biomechanics.
Testimonials
Learned a great deal

I recently attended the WRULD BAHT course and wanted to feedback a patient I have successfully treated with tennis elbow. Prior to attending the course I would have fitted a clasp with probably limited success. However I tried the wrist brace with gentle wrist exercise approach and explained the clinical reasoning. The patient fully engaged with the treatment process and despite continuing to work as a cleaner has completely recovered and is pain free. So I just wanted to say thanks, I learnt a huge deal which I use on a daily basis.
An excellent course

An excellent course. I've learnt lots from it.  Plenty of ideas and descriptions of special exercises and when talking about eccentric exercises – even more of this would be great. Thank you. I feel I have learnt a lot and look forward to doing more of these courses
Amazing course!

Amazing course – thank you. Venue amazing. Overall I really enjoyed it and am already planning my next NES course. Workshops really helpful to bring everything together and consolidate. Has made me broaden my thinking and think more centrally and more holistically. Thank you
Contact Us About Training Provision
Please feel free to contact us with any queries about the training we can provide