Sarah Mee
Sarah Mee
MSc, PG Dip, Dip COT, SROT
Currently the Consultant Hand Therapist at Chelsea and Westminster Hospital Regional Hand and Wrist unit, Sarah is a highly specialised hand therapist with more than 28 years of experience in hand and wrist therapy. Sarah has been a partner and teacher in NES Hand Therapy Training for 20 years.
Her first senior hand therapy post was at Mount Vernon Hospital. She went on to establish the hand units at UCH, East Grinstead and Chelsea & Westminster Hospitals.
2000 - Current
PARTNER AND TEACHER
NES Hand Therapy Training
2000 - Current
CONSULTANT HAND THERAPIST
Chelsea and Westminster NHS Trust.  Regional Wrist and Hand Unit, adult and paediatric trauma and acquired conditions.
1992 - 2000
SENIOR HAND THERAPIST / HEAD OT
Queen Victoria Hospital, East Grinstead, West Sussex. Hands, Burns, Plastics and Rheumatology
1990 - 1992
SENIOR OT
University College Hospital, London. Hands and Burns
1998 - 1990
SENIOR OT
Mount Vernon Hospital, London. Hands, Burns, Amputees, Neurology
BASIC GRADE OT
Queen Elizabeth Hospital, Kings Lynn
2004 - 2012
MSC HAND THERAPY
University of Derby
1992 - 1995
PG DIP BIOMECHANICS
University of Strathclyde, Glasgow
1983 - 1986
OCCUPATIONAL THERAPY
Welsh School of Occupational Therapy, Cardiff
PROFESSIONAL MEMBERSHIPS
The Royal College of Occupational Therapists
The Health and Care Professions Council
The British Association of Hand Therapists
The British Society for Surgery of the Hand
2006 - Current
ROYAL COLLEGE OF OCCUPATIONAL THERAPISTS CONSULTANTS GROUP
Member
2000 - 2004
BRITISH ASSOCIATION OF HAND THERAPISTS EDUCATION SUB-COMMITTEE (BAHT ESC)
Member and Chair
TEACHING EXPERIENCE
BAHT Validated courses since 1994
MSc Hand Therapy tutor, Malmo, Sweden
Bespoke courses in UK, Ireland, Denmark, Sweden, Norway, South Africa, Australia and New Zealand
Speaker at International Congresses in Australia, Hong Kong, New Zealand, USA,  Switzerland, Argentina
Tutor for BSSH Hand Diploma
Tutor and Examiner for FRCS Orthopaedic Exams
Tutor and Faculty member for AO UK Hand and Wrist
2012
ACCREDITED HAND THERAPIST (BAHT)
Re-Accredited 2018.
2010
BAHT HAND THERAPIST OF THE YEAR
2020
Cooper's FUNDAMENTALS OF HAND THERAPY
Wrote chapter on Wrist Instabilities -published 2020
2017
OXFORD HANDBOOK
Edited chapters in Oxford handbook published 2017
2012
SURGERY AND REHABILITATION OF THE HAND
Edited chapters in Surgery and Rehabilitation of the Hand 2012
2012 onwards
JOURNAL ARTICLES
1. Journal of Hand Surgery: European Volume. Clinical measurement of dart throwing motion of the wrist: variability, accuracy and correction.  April 2018
2. Journal of Hand Surgery (European Volume)  Ultrasound changes in the extensor pollicis longus and flexor pollicis longus tendons following open reduction and internal fixation of displaced intra-articular fractures of the distal radius. June 25, 2012
SPECIAL INTERESTS
Anatomy and biomechanics
Management of wrist and hand trauma
Splinting techniques
Team management, service development and teaching
Other team members:
Nicola Goldsmith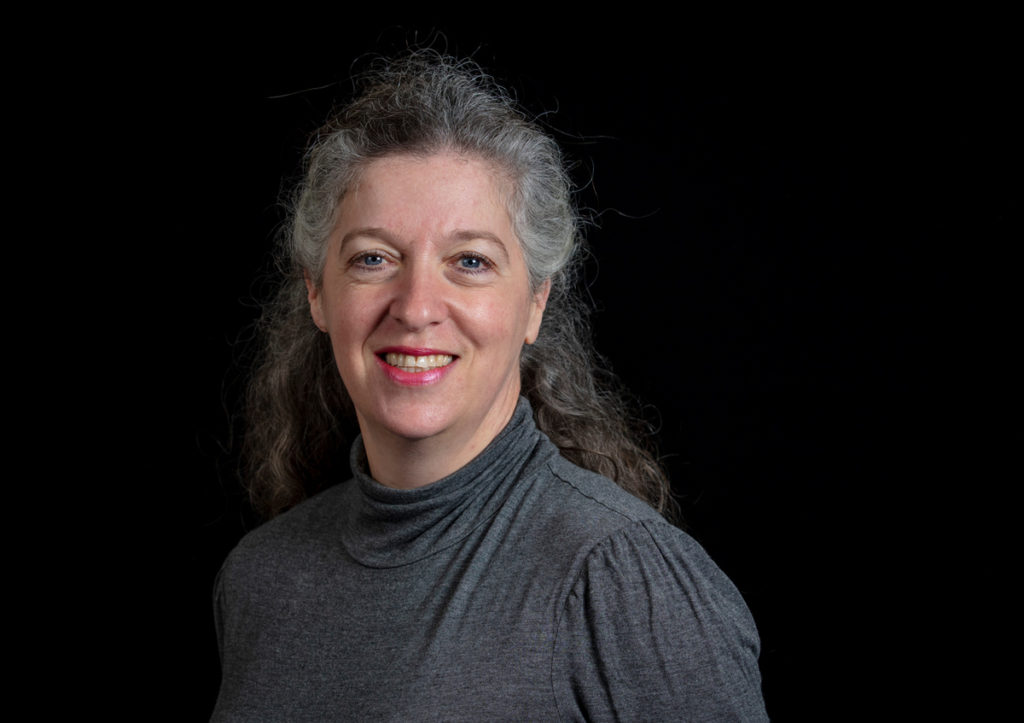 Nicola is a highly specialised hand therapist with clinical, managerial and business development experience
Elaine Juzl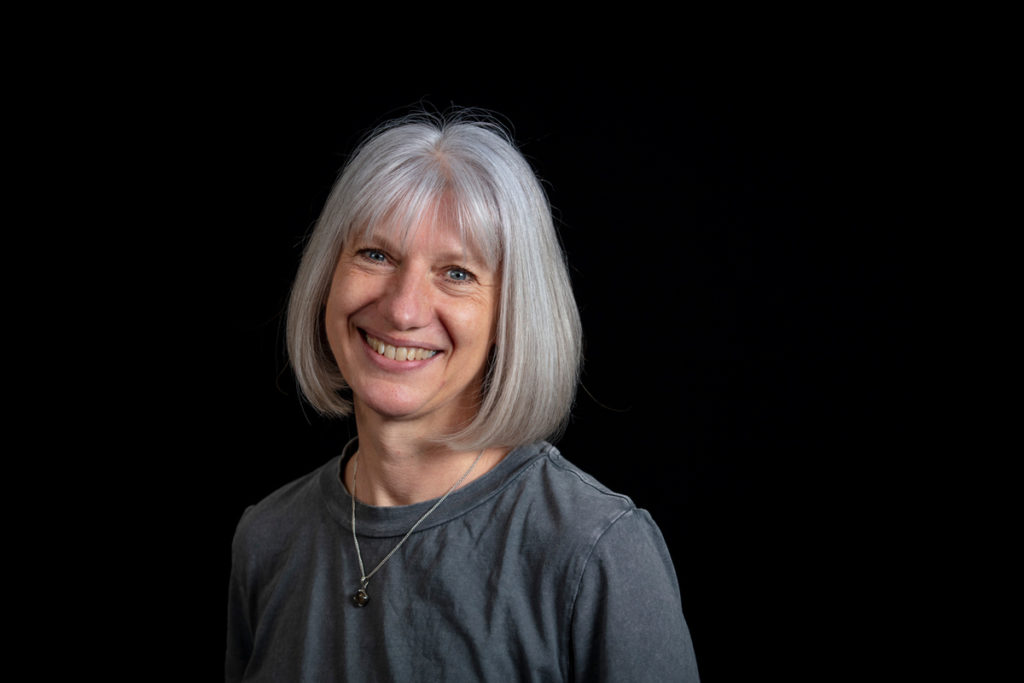 Elaine is a highly specialised hand therapist with a special interest and a Masters degree in ergonomics